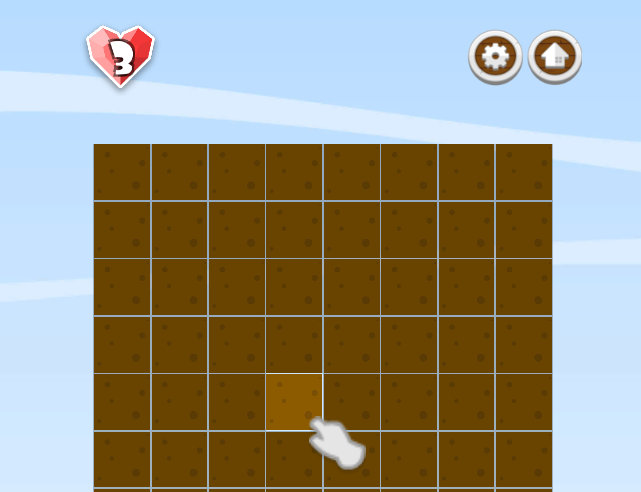 I've finally wrapped up the tutorial feature to Diggem. It seems as though the best way to write a tutorial feature is to also write a "Minesweeper" solver. So due to all the complexity, plus my family duties during the holidays, the tutorial is about 10% of what it could be, but it's a great start.
Now I'm going to address some lower hanging fruits like more levels and start the power ups soon! It's time to build "Mo features!" I'm very appreciative for those of you who are still supporting me. Thanks for the patience!
Also, if you have any feedback or criticisms, I'm happy to take that input into account!