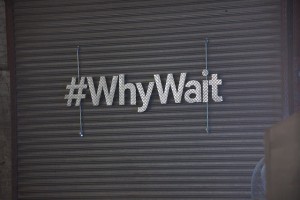 Recently I was selected to be a contestant of a hackathon sponsored by Qualcomm to build basically any green fielded idea pairing an Arduino Yun and an Android phone. The first episode will be aired online in the next week or so. Please support me by spreading the word, to any nerd!
I'm super excited for this opportunity to play mad scientist with some IOT/IOE devices and hope we win!
Following the series, I plan on making various tutorials on how we accomplished what we did and frameworks involved from the coding side. I'll try to do my best to explain the fabrication side, but that's what I'm leaning on my team mates for!